Case study: York Museum Gardens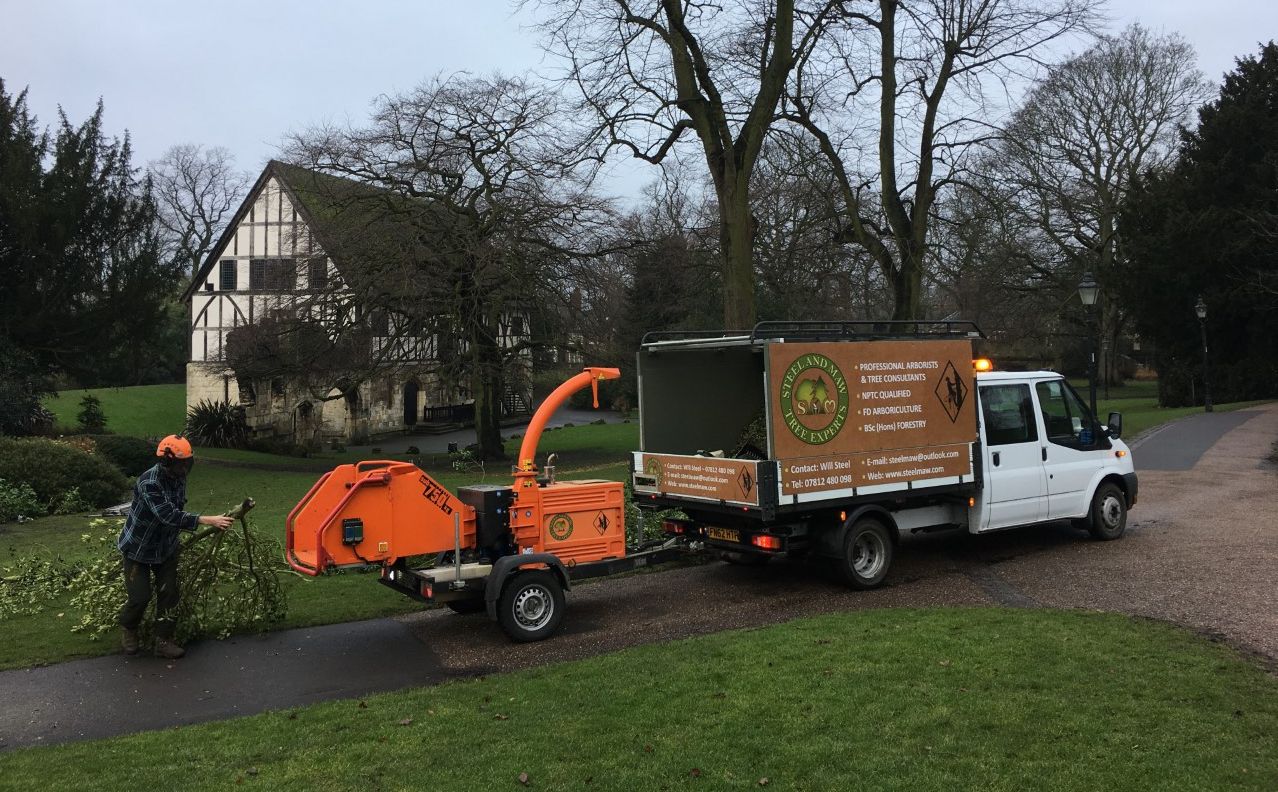 We are very proud to be the chosen contractor entrusted with maintaining trees in the prestigious Museum Gardens in York. Museum Gardens is expertly managed by the York Museums Trust, which is reflected in its excellent upkeep of the beautiful plant life. It is an area covering more than ten acres and hosts a wide range of diverse plant and tree species that attract locals and tourists all year round.
Steel and Maw Tree Experts have built and maintained an excellent reputation for providing a professional service, based on our in-depth knowledge of trees, our attention to detail, and our conscientious approach to meeting the Trust's needs. We undertake all kinds of tree work in the gardens, from trimming small ornamental trees to pruning very large species as part of health and safety works.
One of our recent projects involved working on a very large narrow-leaved ash tree, which is a key focal point in the garden. Due to its size, age (approximately 175 years) and historical significance, it has earned the status of a "champion tree". Our work involved liaising closely with other experts, including the manager of the gardens, to help prolong the life of the tree, while ensuring the health and safety of visitors who often gather beneath it.
Unfortunately, the tree's health has declined in recent years, so it was decided that we would carry out a process known as retrenchment pruning. The length of the branches tapering out needed to be reduced to minimise the risk of them snapping under their own weight. The work involved reducing the size of the canopy by one third, while maintaining the natural form of the tree, removing dead or diseased branches, and carefully pruning back to future growth points. The aim was to promote further growth near the centre of the tree where it could bear the weight, reflecting how a tree behaves in its natural environment.
The work was completed successfully, and we hope it will enable the tree to grace the gardens for many more years to come.