Garden fencing services
Steel and Maw Tree Experts offer complete garden fencing services in York, including all preparatory work, such as tree or hedge removal, garden clearance and stump removal along the fence line.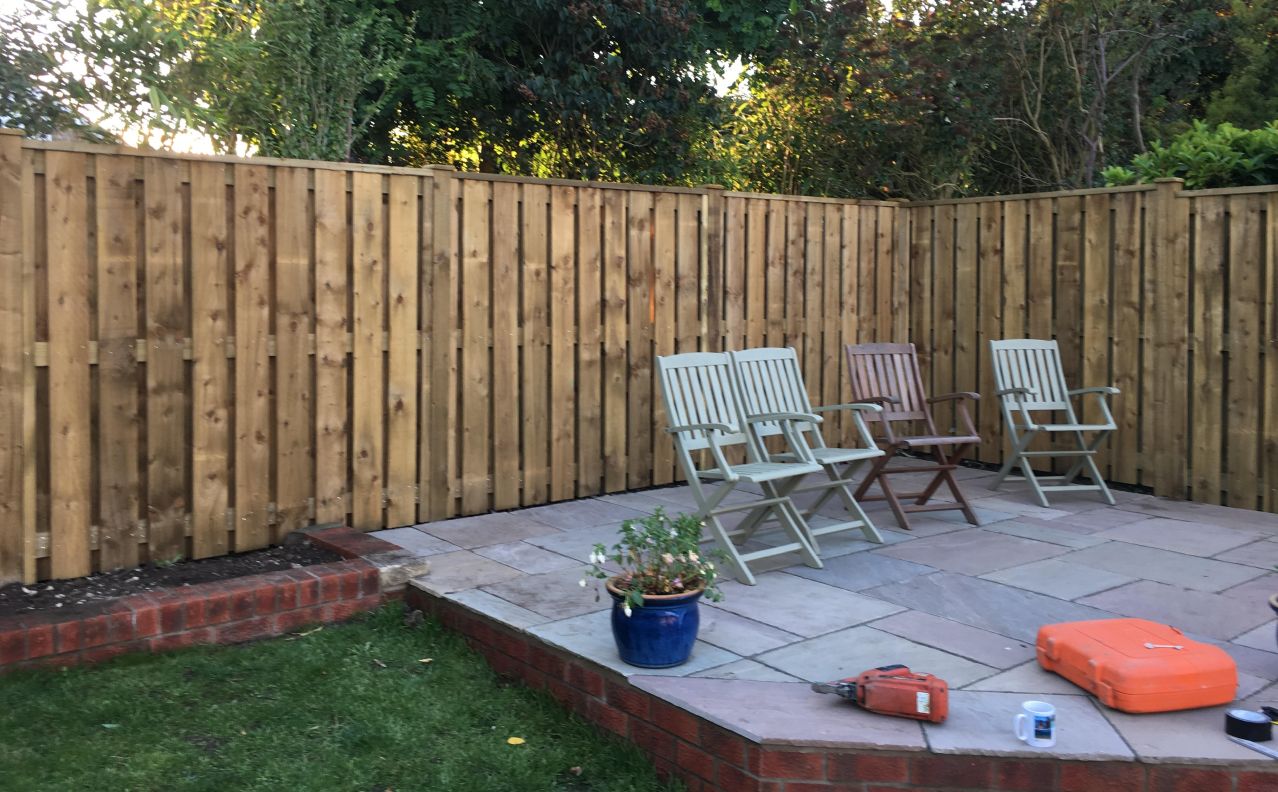 Bespoke garden fences
We can professionally install any type of fence, of any size, to suit your garden and personal tastes – from panel to post-and-rail fences. We can also create a bespoke fence design for your garden, which we fabricate on site. If you require concrete posts, we use strong, durable wet-cast concrete posts, reinforced with steel for extra strength.
Pressure-treated, sustainable timber fencing
All the timber we use for garden fencing is pressure treated and comes with a 15-year guarantee. We are dedicated to using sustainable timber, and we ensure that our suppliers source timber from certified, managed sources.
We are always happy to advise you on the most suitable fencing materials or styles for your garden or site. We can provide many examples of fence designs to help inform your decision.