Comprehensive woodland management services
Steel and Maw Tree Experts provide a comprehensive woodland and forest management service throughout Yorkshire. Our academic knowledge and practical expertise in woodland management enable us to tailor our services and apply working knowledge to tackle complex issues such as pests, diseases, silverculture, species diversity and much more.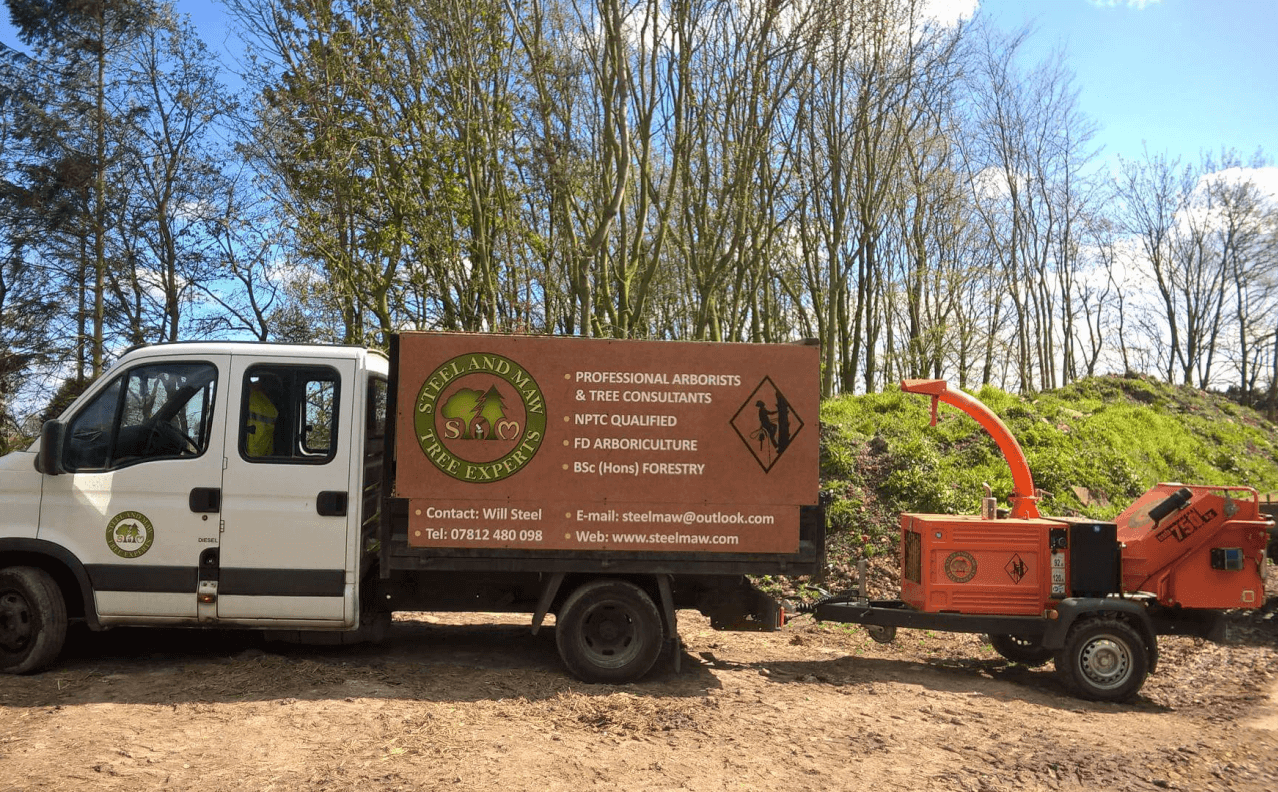 Extensive woodland management capabilities
Our comprehensive service includes detailed woodland management plans, annual maintenance schemes, methodical felling programmes, planting schemes and aftercare, as well as other aspects of large-scale tree management.
Combining knowledge with practical skills
We believe it's essential to combine practical skills with the application of knowledge when managing the long-term wellbeing of trees and woodlands. As a result, we are currently involved in regularly surveying and maintaining forests and small urban woodlands throughout North, West and East Yorkshire.